Healing Fitness and Spiritual Retreats for Women.
Add your name to the mailing list for our Spring 2018 retreat.
This all-inclusive weekend women's retreat is nourishing to the spirit, soul, and body.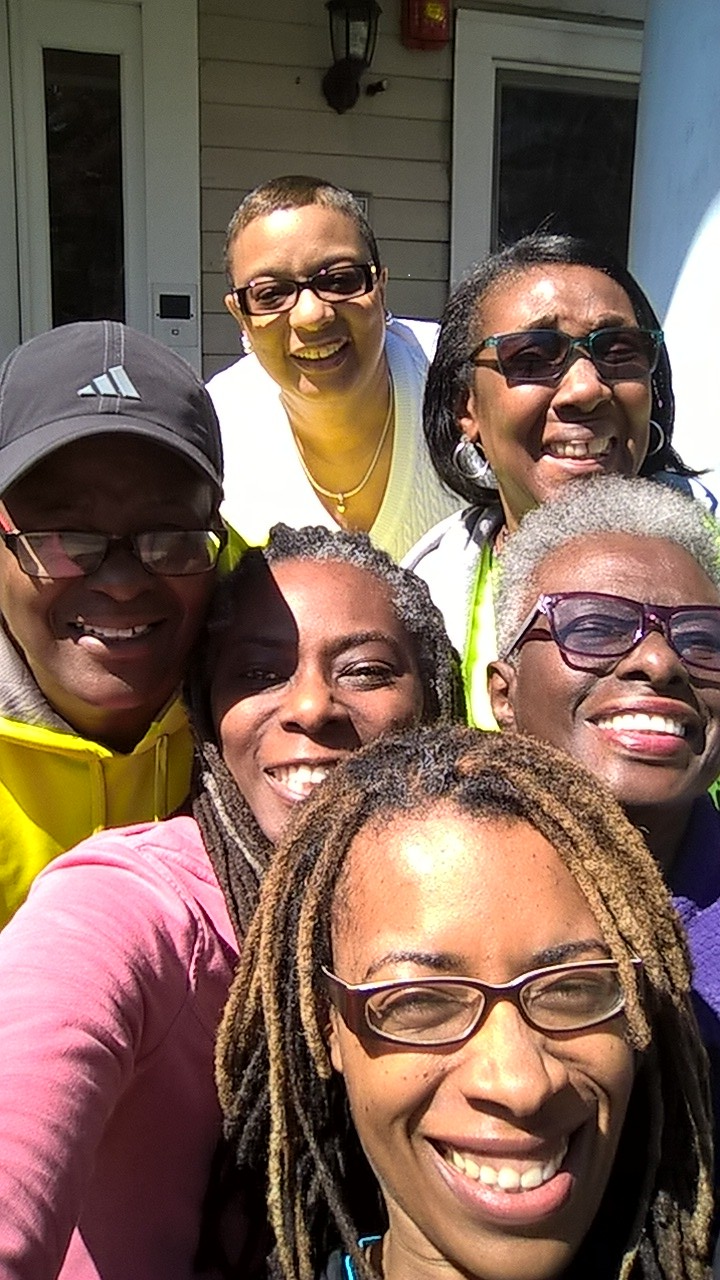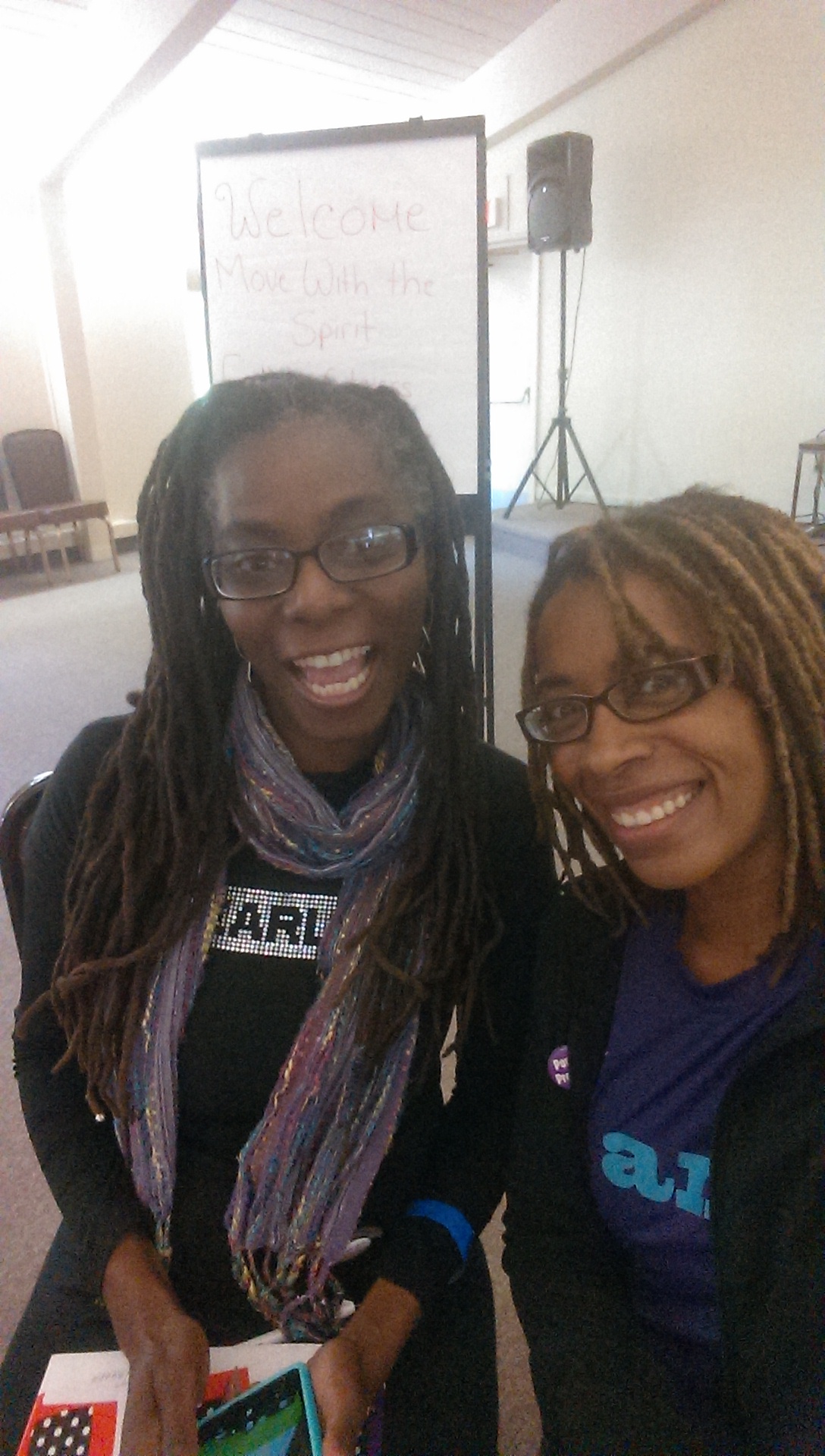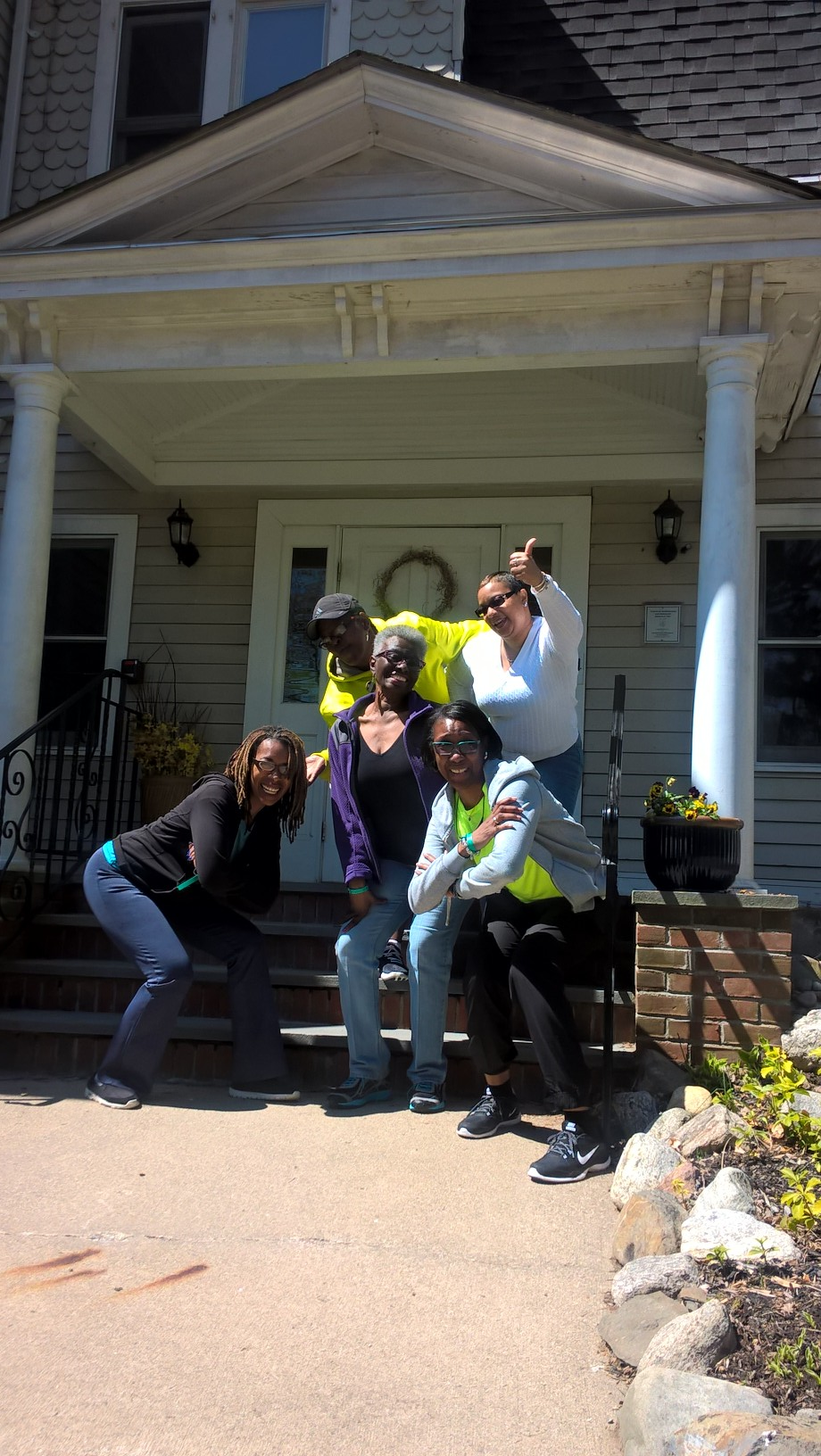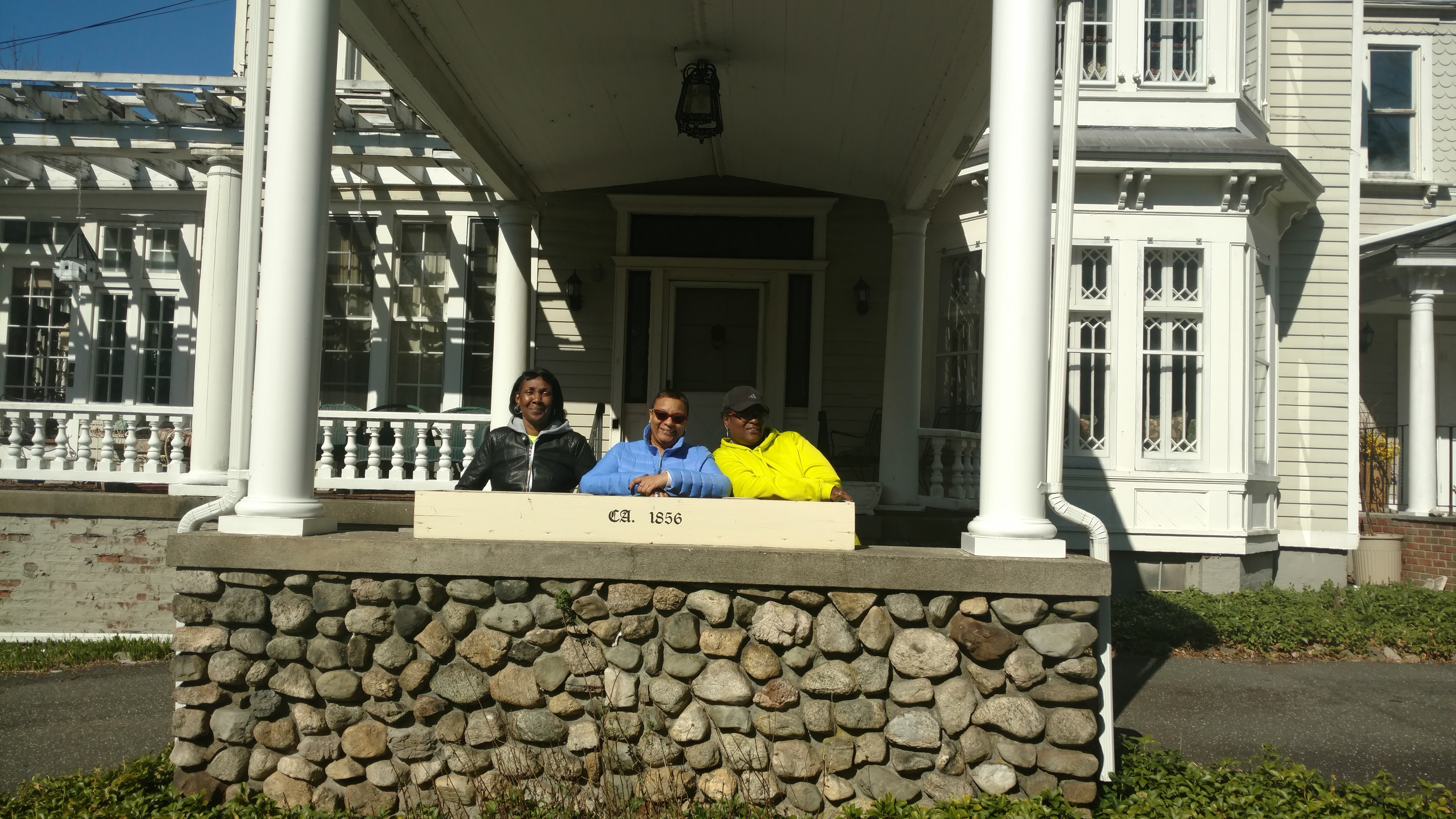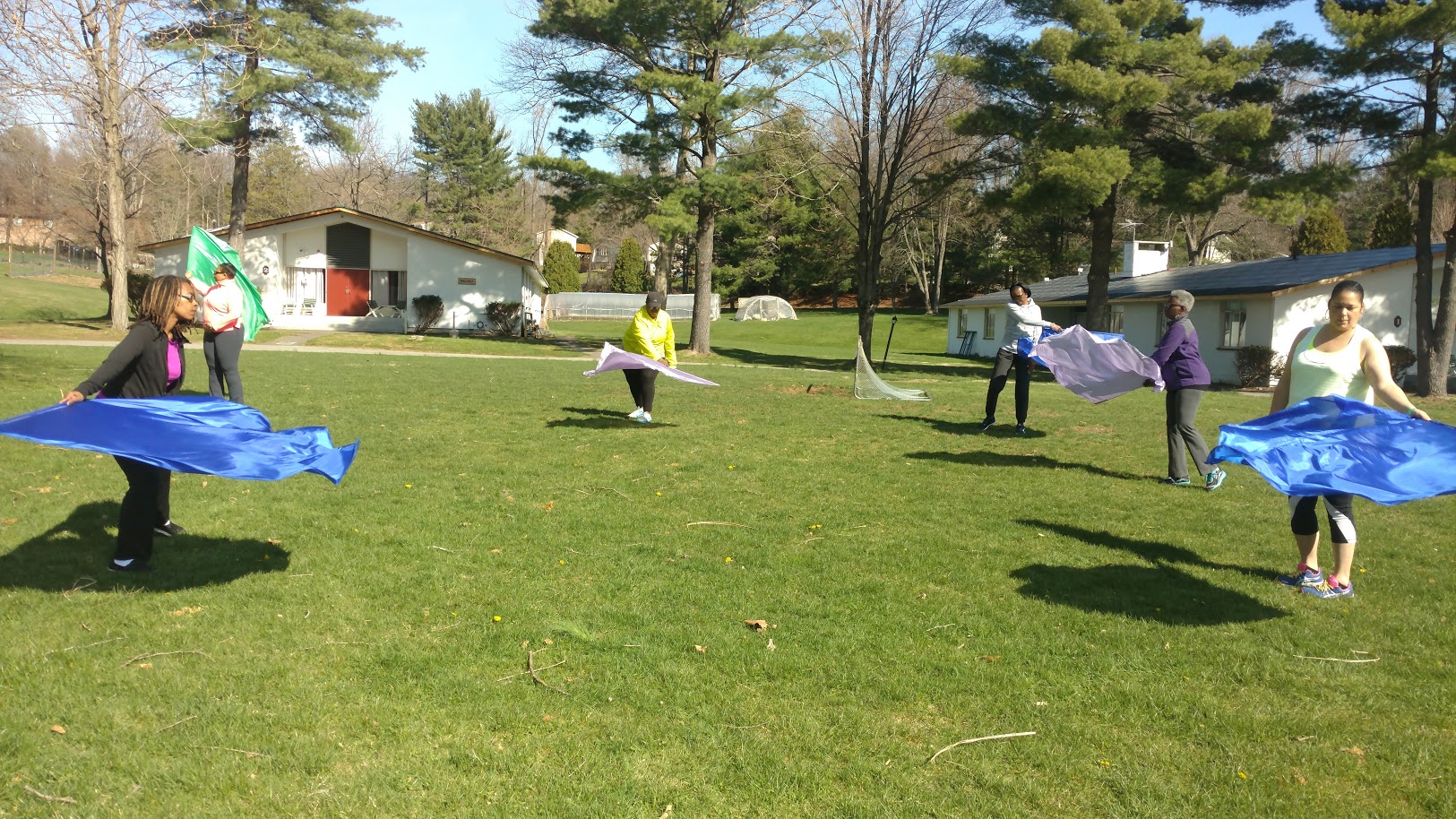 There's no reason for your spiritual life to exist in a silo. Picture yourself in an anointed space. A serene place where you have permission to praise and worship God with your spirit, soul, and body. Now feel your spirit as it is ministered to in ways that are non-traditional and transformative. Let this transformation speak to your soul putting it at ease. Accept it and allow your body to embrace the moment.
You have just experienced a Faith & Fitness Retreat moment.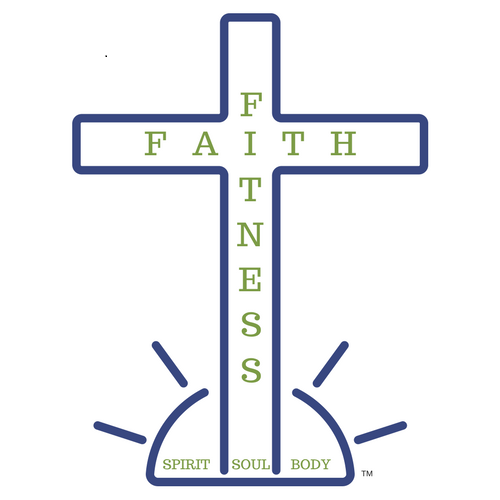 The 2017 Faith & Fitness Retreat has ended. Enter your email below to get notified when registration opens for the Spring 2018 retreat, and receive your discount and early-bird bonus – starting now.