Faith and Fitness Retreats
by Just Us Women Productions
Refresh your faith. The #1 retreat source for women that nourishes your spirit, soul, and body.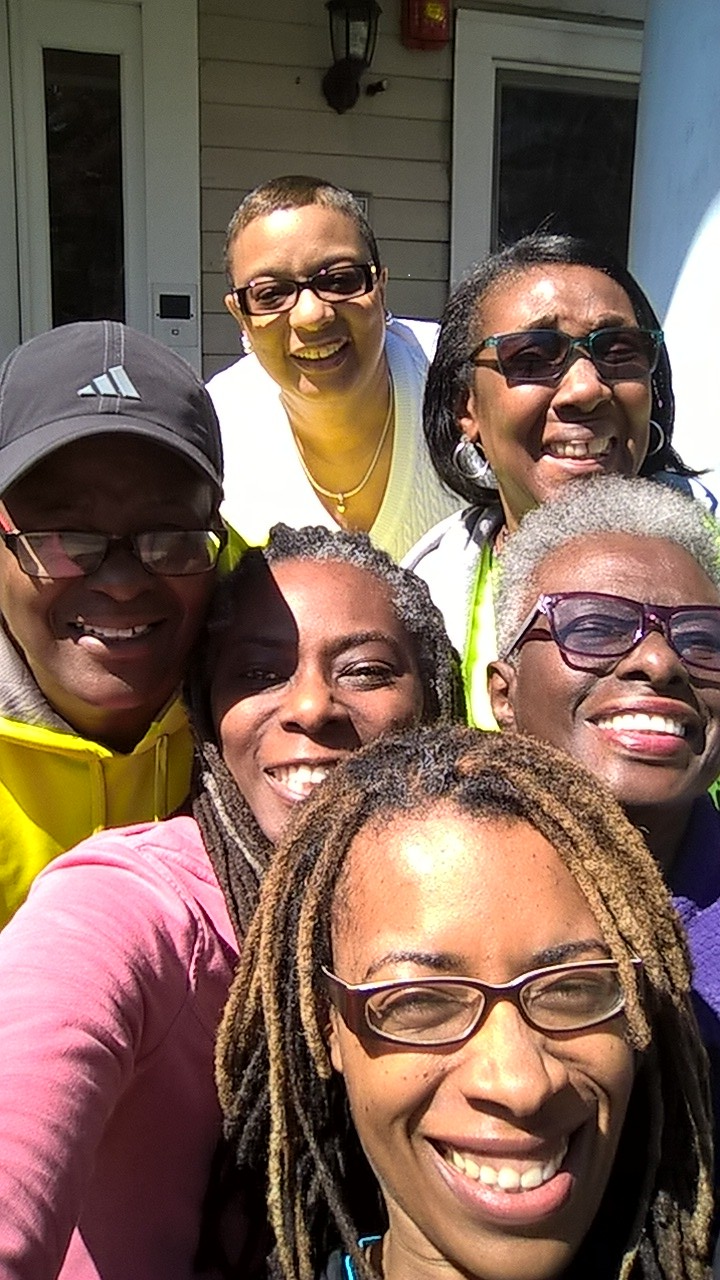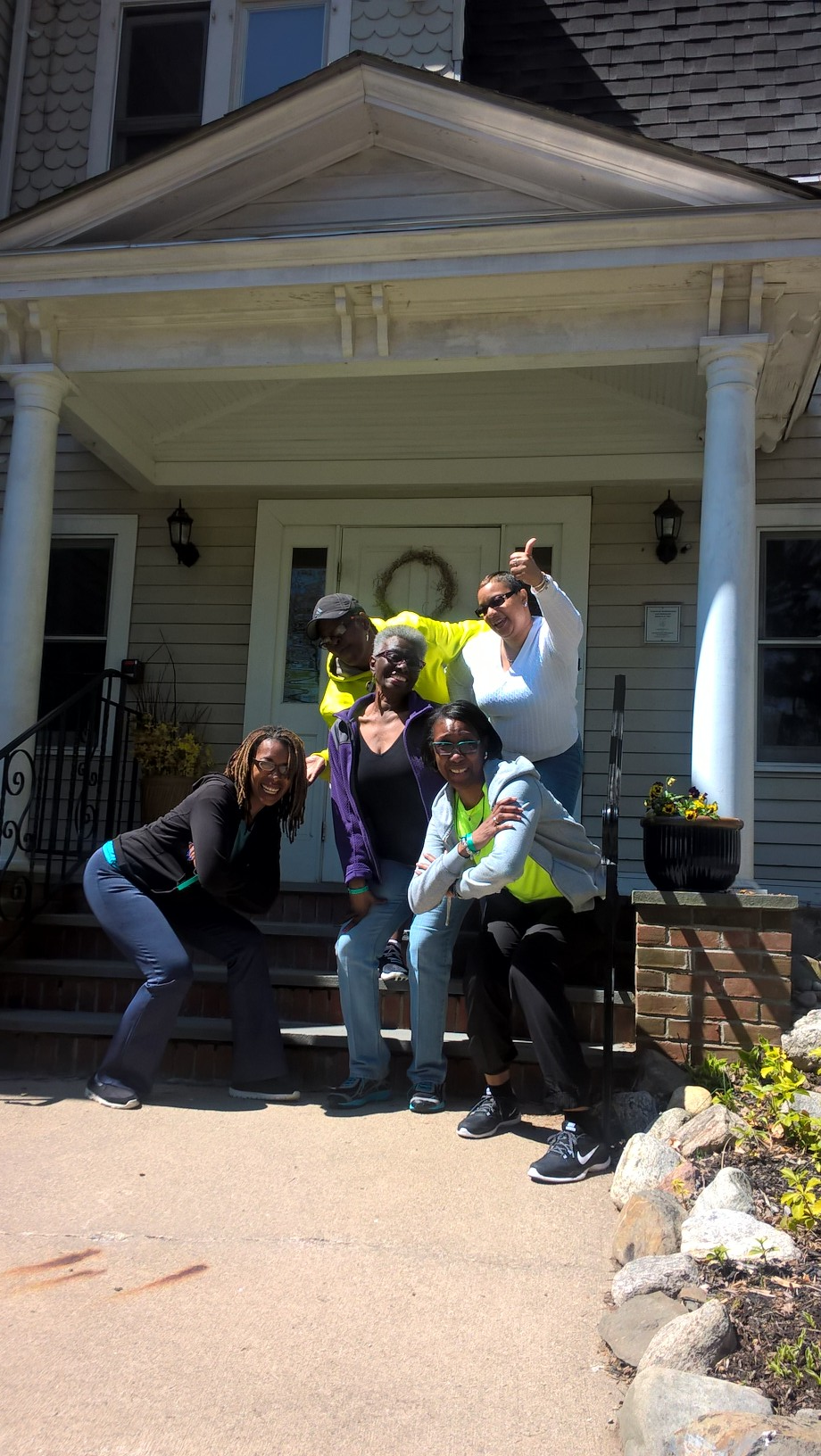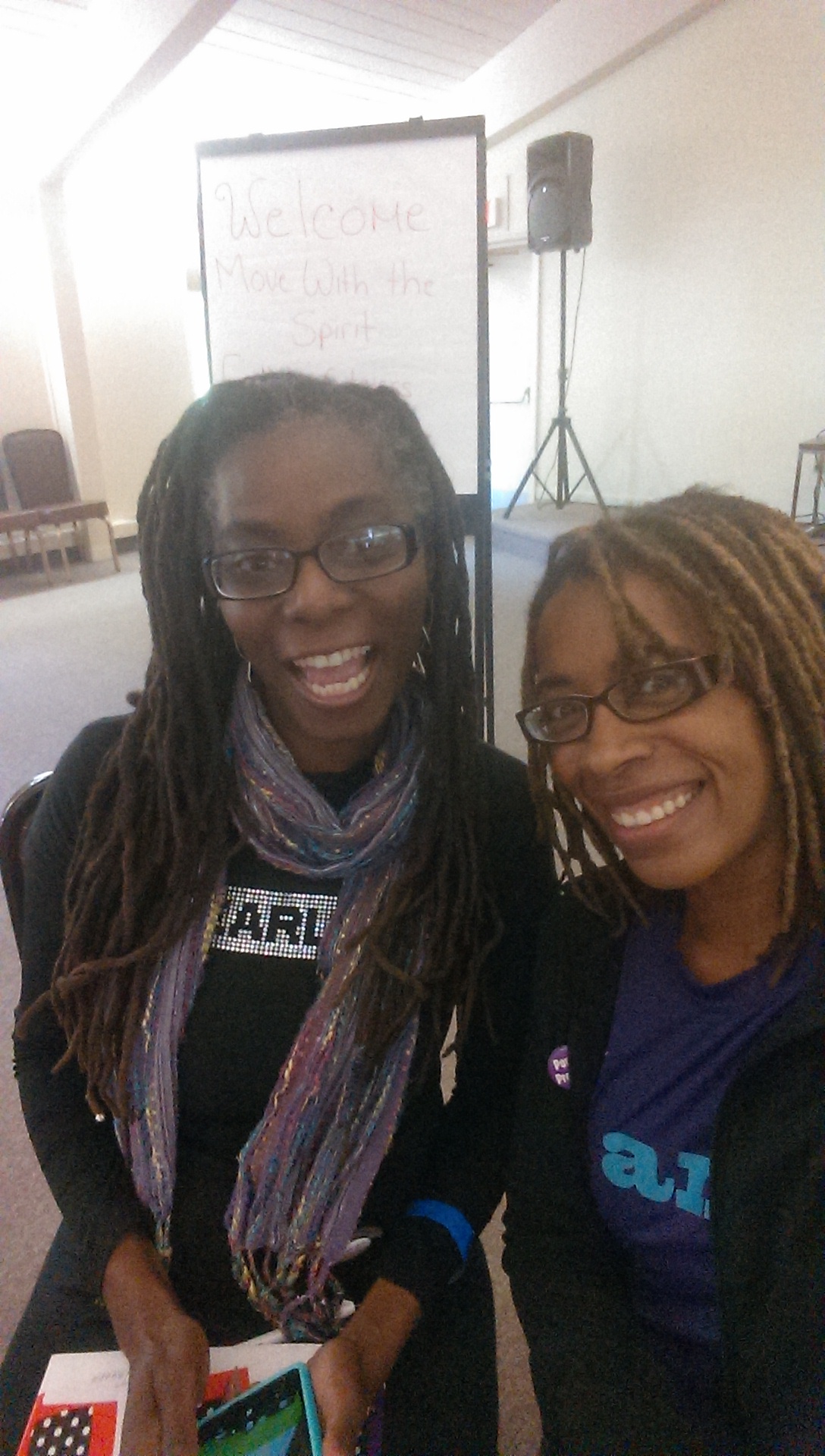 Join us May 5 - 7, 2017 and give yourself the gift of a lifetime.
Faith & Fitness Retreats create an anointed space where women remove the boundaries that we place on our FAITH and give ourselves permission to use all of our gifts and talents to worship, praise, and give glory to God. Join your hosts Tamara and LaTonya as we use our gifts and skills in fitness and well-being to mentor and minister to you in non-traditional and transformative ways.