Faith and Fitness Retreats
by Just Us Women Productions
Refresh your faith. The #1 retreat source for women that nourishes your spirit, soul, and body.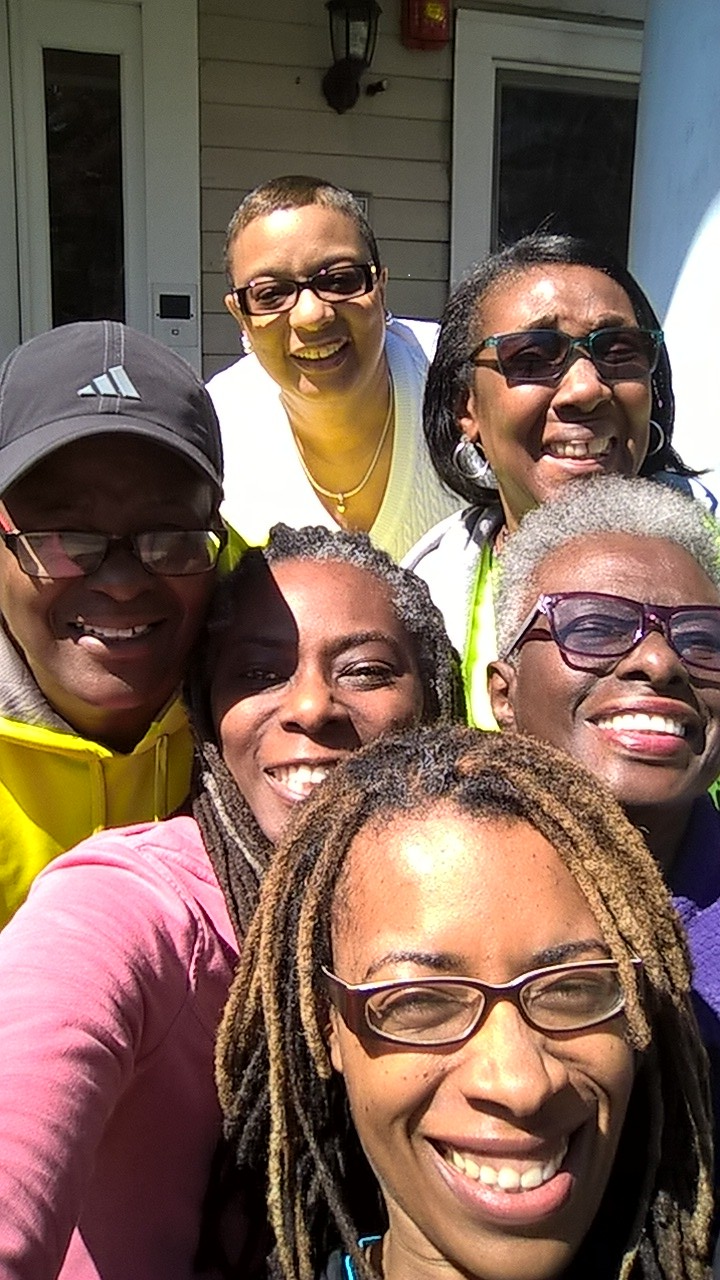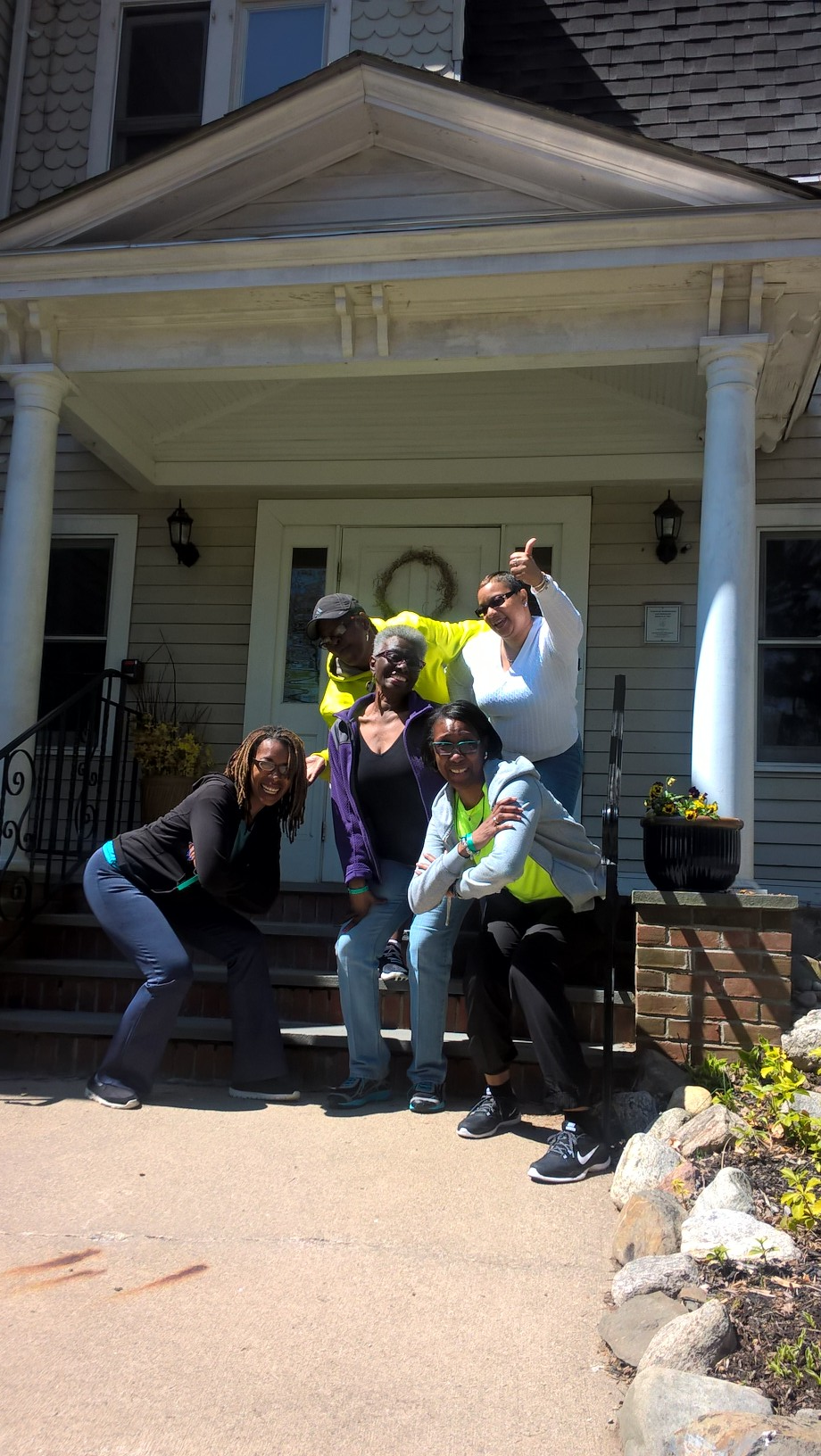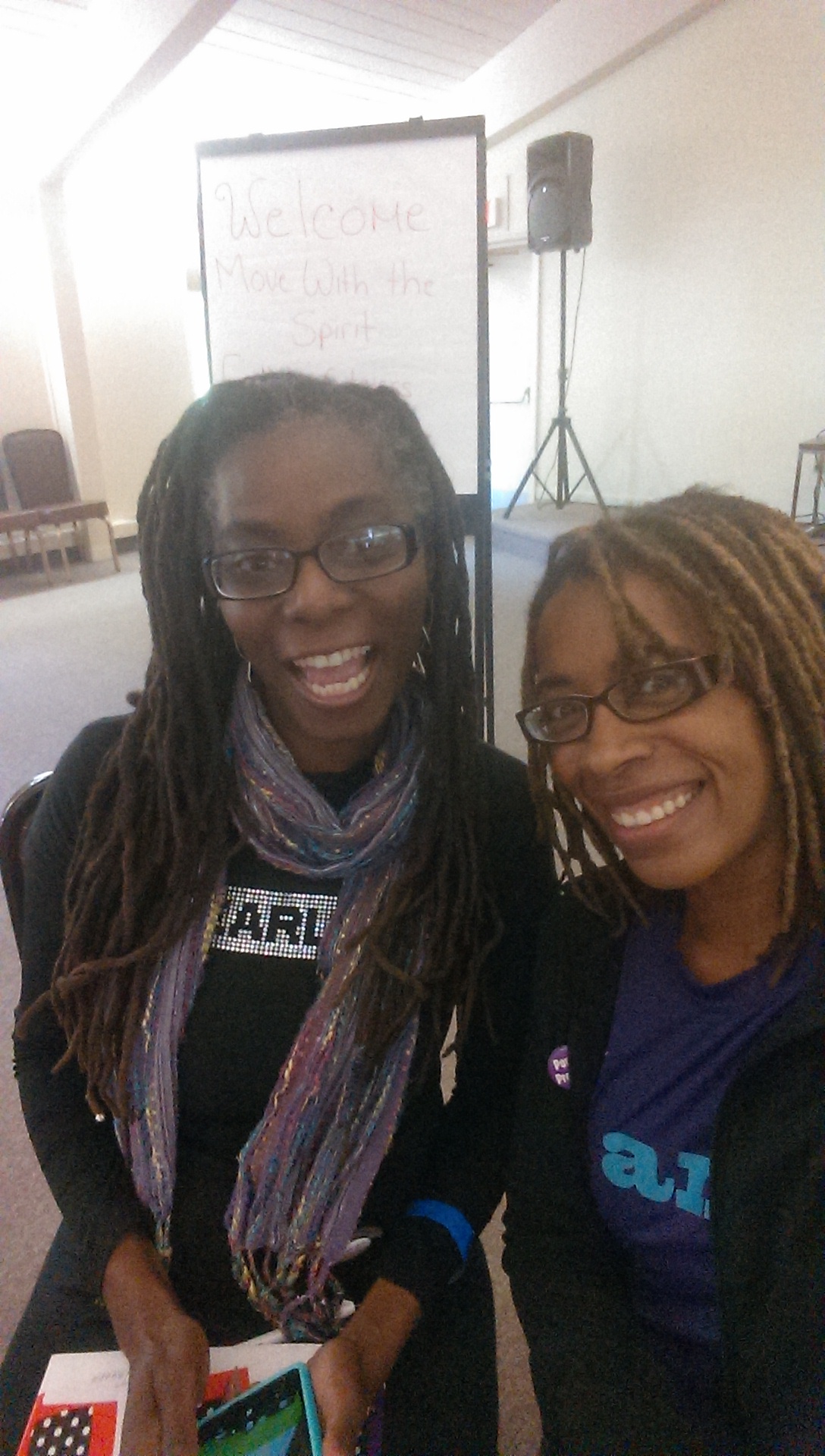 Join us May 5 - 7, 2017 and give yourself the gift of a lifetime.
There's no reason for your spiritual life to exist in a silo. Picture yourself in an anointed space. A serene place where you have permission to praise and worship God with your spirit, soul, and body. Now feel your spirit as it is ministered to in ways that are non-traditional and transformative. Let this transformation speak to your soul putting it at ease. Accept it and allow your body to embrace the moment. You have just experienced a Faith & Fitness Retreat moment.