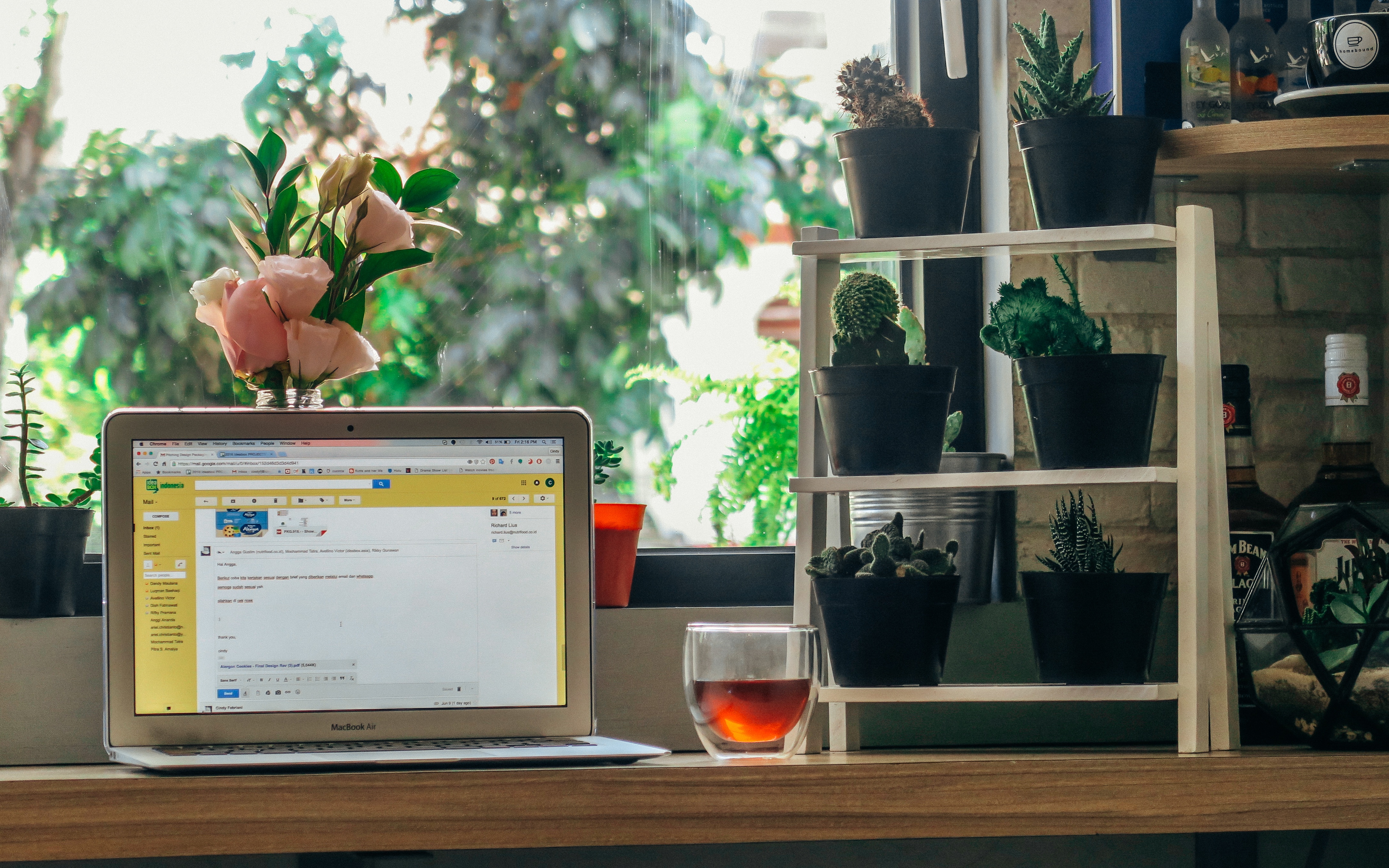 Why Just Us Women Productions?
We address identified needs by drawing on research, best practices, and data along with participation and knowledge from clients, stakeholders, and partners. We build partnerships that help you reach your target audience, meet your goals, and thrive.
Customer Satisfaction

100%

Impact

100%

Subject Matter Expert

100%

Service Oriented

100%
Program Development
focuses on advising and assisting you with using integrative approaches for developing new programs that improve health and well-being.
Strategic & Organizational Consulting
focuses on working with your social/public health enterprise to set priorities, focus energy and resources, respond to challenges, manage change, address funding and sustainability, and plan for the future.
Women's Health Education Consulting
focuses on the management and administration of women's health and well-being initiatives
Maternal & Child Health Consulting
focuses on the management and administration of maternal, infant, and child health initiatives
focuses on helping your business to improve maternal and child health, while working towards increasing birth equity and reducing disparities
Speaking Engagements
keynotes, presentations, workshops, conferences, and moderator services.
signature talks and customized content. Learn More.
Workshops & Training
design and lead organizational workshops/training that address women's well-being, healthy lifestyles, becoming a better public speaker, applying the life course theory, and improving maternal health. Learn More.
Interested in working together? Fill out the form below, with some information about your project, and I will contact you soon. Please allow a couple of days for me to respond.