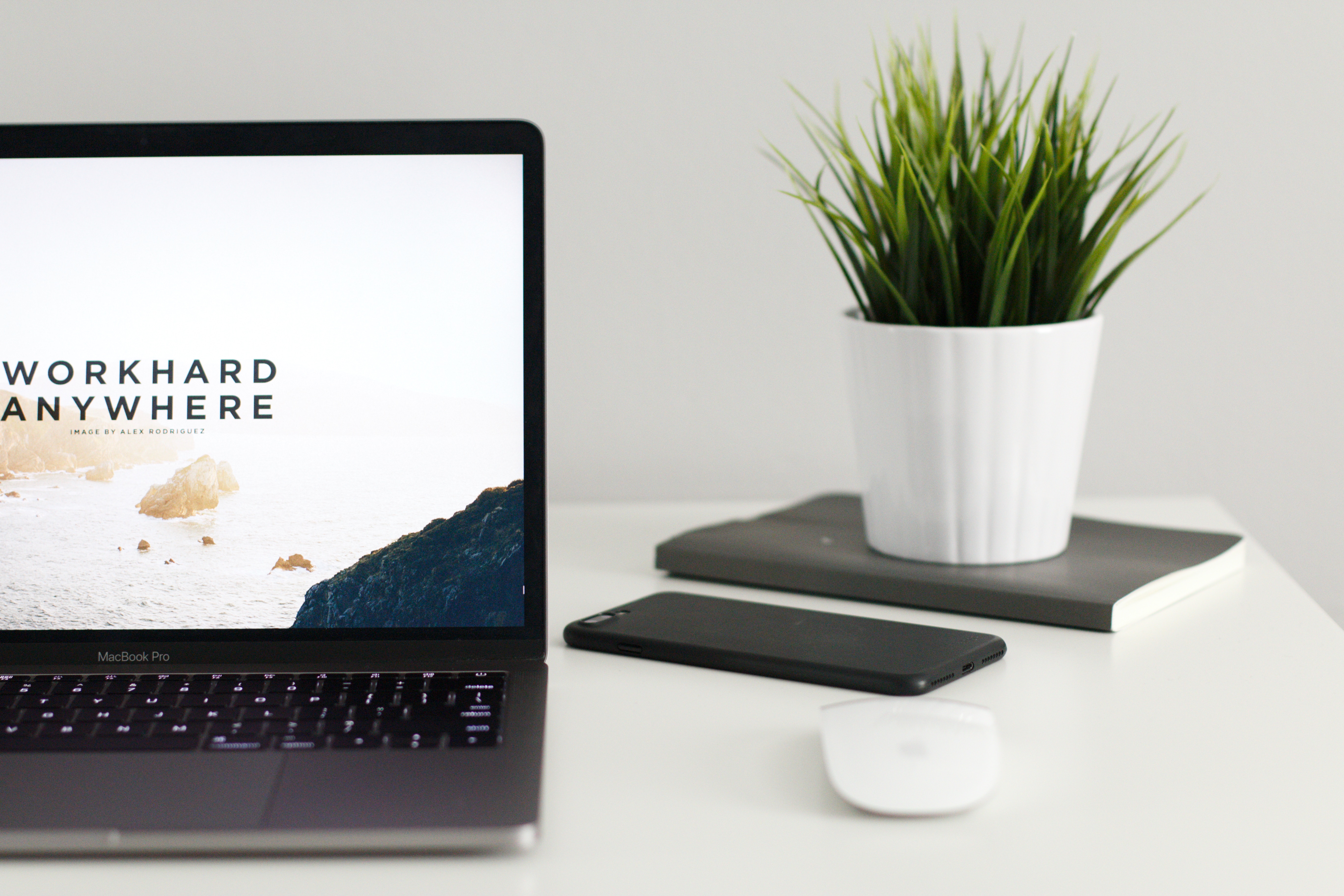 Why Just Us Women Productions?
Using 20+ years of experience, we advise social and public health enterprises helping them to address identified needs by drawing on research, contemporary and traditional business models, best practices, data, and participation and knowledge from various stakeholders. We build partnerships that help you reach your target audience, achieve your goals, and thrive.
Our Client List
We care about people. We are devoted to helping health and social service enterprises be fully equipped to equitably meet community needs that advance health promotion, prevention, and overall-wellbeing. We bridge the gaps in well-being by working in partnership with our clients to apply our subject matter expertise – business, health and social services – to their projects so that they can focus on addressing the pain points of their clients and customers. Let our team serve you. View our partial client list.
Strategic Planning
focuses on working with your social/public health enterprise to set priorities and gain stakeholder support, focus energy and resources, respond to challenges, manage change, and address funding and sustainability.
Operational Consulting
focuses on implementing strategic plans that move your social/public health enterprise towards achieving short and long term goals;
implementing administrative functions that improve day-to-day operations and maintain capacity; and
coordination of services.
Curriculum Design and Development
focuses on advising and assisting you with creating a planned sequence of learning experiences that may incorporate a client centered approach, adult learning theories, or interactive exercises, and promotes understanding of the subject matter leading to desired outcomes.
Maternal & Child Health
focuses on the management and administration of existing maternal, infant, and child health initiatives;
advising and assisting with using integrative approaches for developing new programs that improve maternal, infant, and child health; and
improving maternal, infant, and child health while working towards increasing birth equity and reducing disparities.
Well-Woman Health Education
focuses on a range of health and wellness issues that support overall well-being by providing workshops and training; and
development and implementation of women's health initiatives.
Speaking Engagements
keynotes, presentations, workshops, conferences, and moderator services.
signature talks and customized content. Learn More.
Workshops & Training
design and lead organizational workshops/training that include addressing: becoming a better publiic speaker, women's health and well-being, healthy lifestyles, applying the life course theory to improve health outcomes, and improving maternal health. Learn More.