Celebrate Mother's Day
3-Day Faith & Fitness Retreat
May 5 – 7, 2017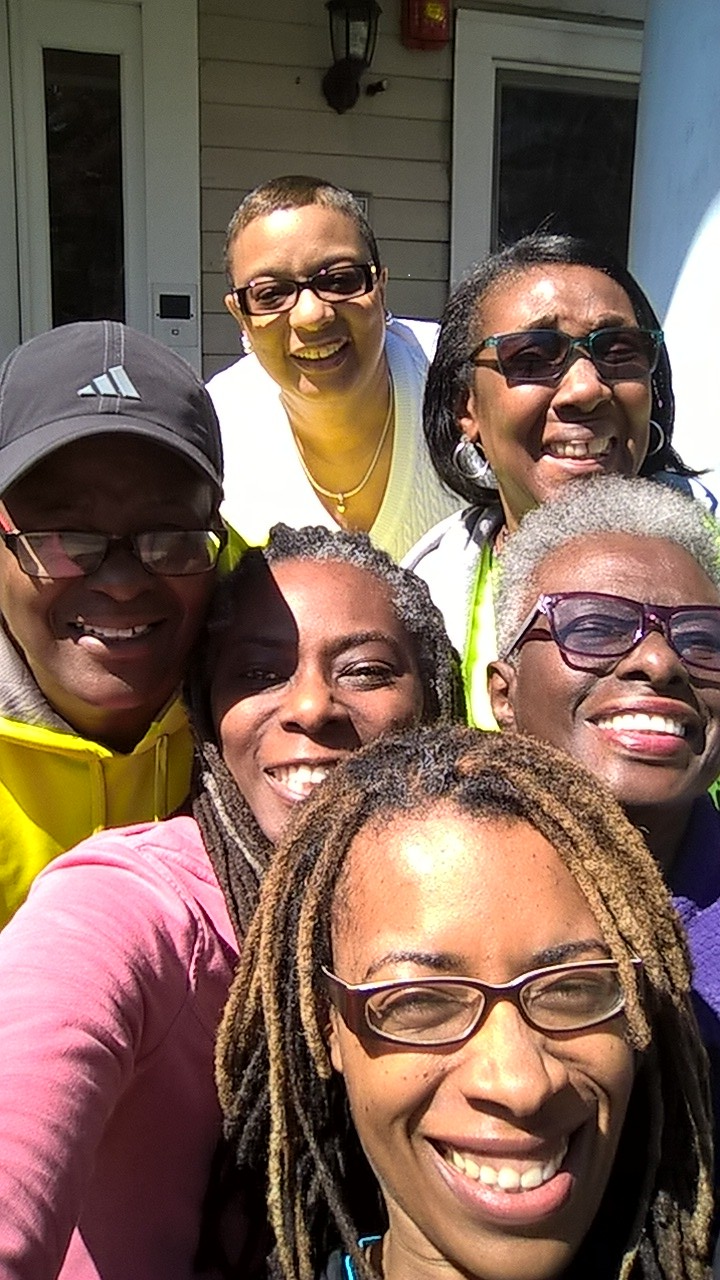 Faith & Fitness Retreats
Faith & Fitness Retreats create an anointed space where you remove the boundaries that you've placed on your FAITH and give yourself permission to use all of your gifts and talents, body, mind, and soul to worship, praise, and give glory to God.
Activate

Uncover God's unique destiny for your life in ways that are non-traditional and enlightening.
Renew
Prepare to be poured into and return to your family, career, and life refreshed.
Conquer

Step into your kingdom power spiritually, physically, emotionally, and mentally.
More than a Retreat it's an Experience
Your 3-Day Premium Retreat Package
You arrive Friday afternoon for lodging in a Victorian mansion at Stony Point Center * Breakfast (Sat & Sun) Lunch (Sat & Sun) Dinner (Fri & Sat). Your thoughtfully prepared meals include fresh seasonal vegetables and locally sourced foods * You join in learning circles & move your body with Tamara and LaTonya * You worship on Sunday with a community of women * Enjoy your dedicated reflection, rest & me time * Swag bags * Movie night * Snacks * Idyllic setting * An intimate gathering designed to maximize your fellowship, learning, and fun * Free WIFI access * Check-in 3 PM Friday, May 5th  retreat closes 3 PM Sunday, May 7th (you have access to the grounds of Stony Point Center once the retreat closes).
Your Easy Payment Options
$415 for full 3 day weekend (cash, check or money order $135 deposit, final payment due April 28th)
Registration for 1-day Saturday, May 6th $120
All rates are per person double occupancy
This Retreat Will Sell Out ~ 4 Spaces Remaining
Day 1
May 5th check-in begins at 3 PM on Friday. Upon your arrival, you are free to explore the Stony Point Center grounds. Your focus today is you. Settle into your space, unwind from the week, set your intentions for the weekend, and get acquainted with your community of like-minded women after dinner.
Cancellation Policy
Tickets are non-refundable. You can transfer your ticket to another person. It is your responsibility to make this arrangement and let us know in writing. If Just Us Women Productions cancels this event you will receive a refund minus any online payment processing fees.
Day 2
May 6th you begin with a nourishing breakfast and move into interactive learning circles. These circles help you exercise your body, spirit, and mind. You are challenged to take your faith and fitness to the next level in ways that are unique to you. Also, high on the agenda is dedicated time for self-reflection and self-care.
Registration Mailing Address
Mail checks or money orders to
Tamara Wrenn * Just Us Women Productions * P. O. Box 744 * Harriman, NY 10926-0744
Day 3
May 7th your focus is on praise, worship, and gratitude. Explore: How do you cultivate and nurture the seeds that you've planted during the retreat? How do you continue to build and support this community of women? How can you apply the lessons you learned? After lunch, group reflection and you're free to relax. Check out is at 3 PM.
Special Needs & Requests
If you require special meals please let us know when you register. The facility is ADA accessible. If you would like to room with a friend please let  us know when you register.
Your Payment Options
$415 for full 3 day weekend (cash, check or money order $135 deposit, final payment due April 28th)
Registration for 1-day Saturday, May 6th $120
All rates are per person double occupancy
This Retreat Will Sell Out ~ 4 Spaces Remaining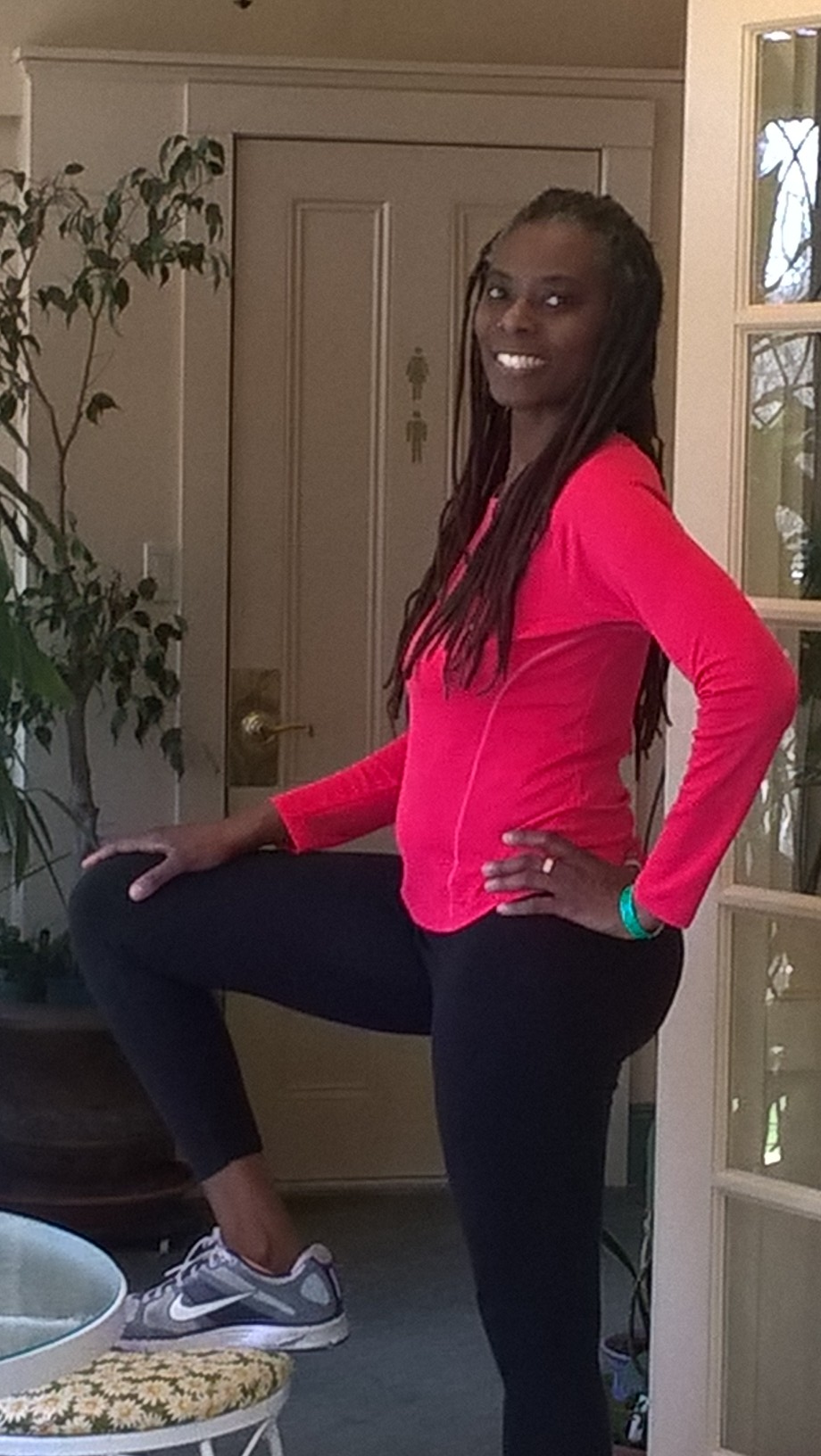 Tamara Wrenn
The Well-being Advocate - Retreat Co-facilitator
I am a Well-being Advocate. I have been called to mentor and midwife women into their greatness through service. The Lord has gifted me with the ability to answer this call using health and wellness as the vehicle. I am a mother, grandmother, daughter, sister, friend, and Lover of the Lord. My earthly credentials: Certified Group Fitness Instructor of 9 years, Licensed Zumba Fitness® Instructor, Licensed SharQui® Belly Dance Workout Instructor, Certified Childbirth Educator and Doula, and trained nutrition educator. Justuswomen.org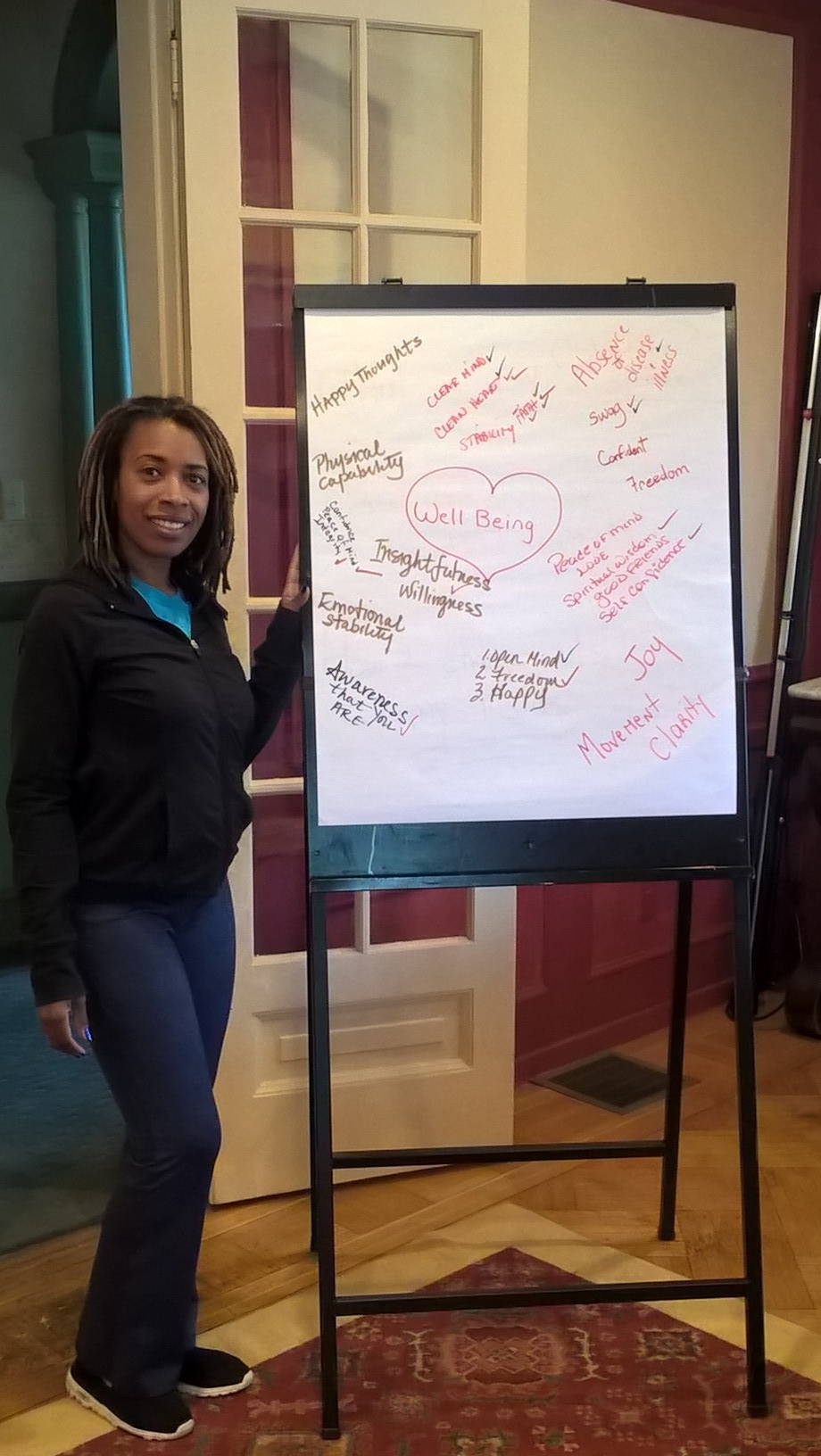 LaTonya Baruc
The Transformation Coach and Dance Minister - Retreat Co-facilitator
I am a Transformation Coach and Dance Minister. The other equally important hats I wear are Lover of God, wife, and mom. I have been called by God to bring healing and deliverance through fitness, movement, dance and the art of W.A.R (Worship Anointed to Redeem). My earthly credentials: Certified Personal Trainer of 16 years, Licensed Zumba® Fitness Instructor, Holistic Life Coach – I've done the work so that I can help you do yours. www.latonyabaruc.com